DR. LOUISA SILVA
A CASE STUDY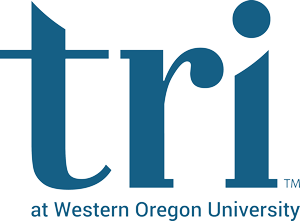 Louisa M.T. Silva, MD, MPH, visiting professor and researcher with the Teaching Research Institute at Western Oregon University hired our PR agency in 2014 and again in 2015 for a public outreach campaign to reach parents, families and friends of children with autism and inform them about the opportunity to participate at no cost in a grant-funded study. Our public relations approach included news releases and media alerts to regional print media; public service announcements to radio and television; and social media consultation.
SERVICES INCLUDED: TRADITIONAL MEDIA, SOCIAL MEDIA ADVISING
CLIENT GOALS
---
In 2014 the goal was to enroll, within three months' time, 100 children between the ages of three to five living in Oregon, in a grant-funded scientific research study. In 2015, the goal was to share the results of the 5-month benchmark study, published in a scientific research journal.
Phase 1: Through a targeted media relations campaign, more than 100 families contacted us and 100 children were enrolled in the research study.
Phase 2: Regional media such as The Oregonian and KATU's AM/NW picked up the story. While a short contract timeframe did not permit a full national media campaign, we did wrap up our work together with a social media strategic plan that the client could use going forward.